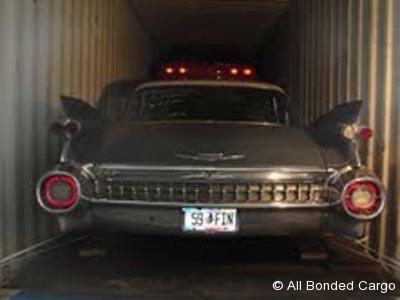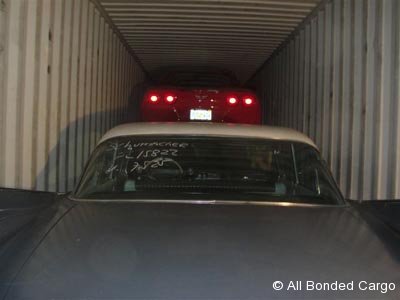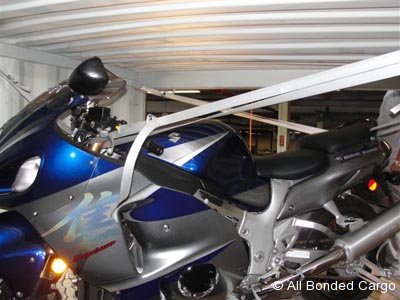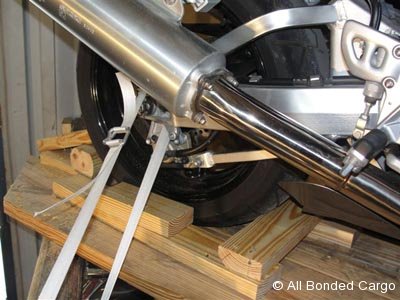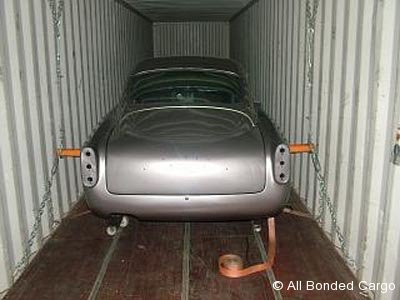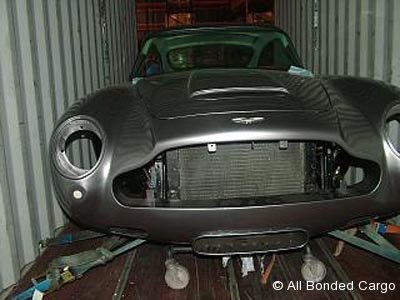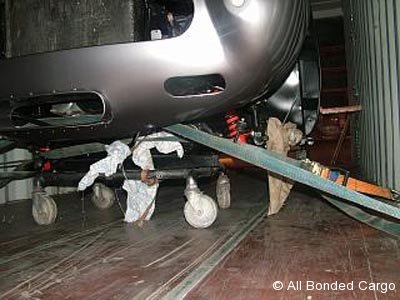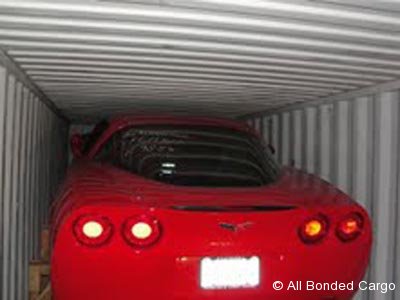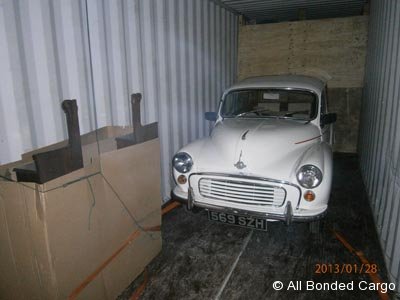 All Bonded Cargo provide economical car shipping worldwide. Leave your prized possession with us and we will take premium care of it using our vast experience in car & motorcycle loading and unloading.
Export and import loading and unloading of vehicles is a speciality of ours.
We also offer an excellent crating service ensuring that your car or motorcycle arrives safely.
For more details on our Car / Motorcycle / Vehicle import and export service please contact us.